Strive Physical Therapy was founded on the concept that personalized care creates the best physical therapy results.
The current fast pace of healthcare often doesn't lead to what we want or expect. Our providers believe in patient centered care to help you reach your goals.
We are all striving for something more, let us help you get there.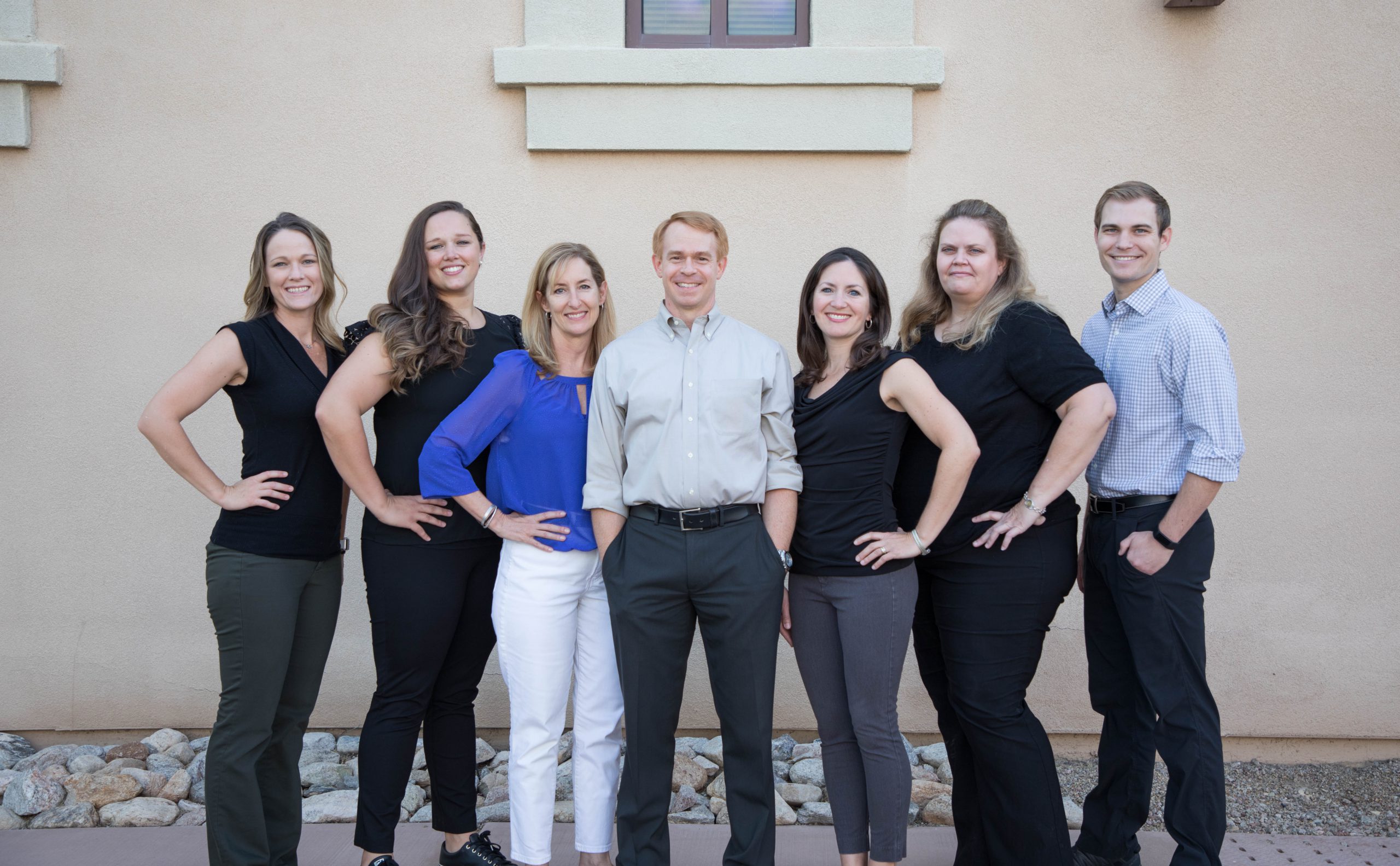 Why choose Strive
Our team has extensive post-degree training and offer specialized care.

Experience matters, our clients can rely and trust in receiving the outstanding care they deserve.
See the Difference
Your therapist has developed clinical practice skills in a variety of settings and put use these experiences to connect with you and your goals for recovery and improving your physical health. We tailor each plan of care to help you achieve what you are striving for.
Our Team
Not pictured:
Beth Davison, Office Manager/Owner
Anne Connell, Customer Service Expert
Angelita Maldonado, Customer Service Expert